WELCOME TO
Four Corners Rod and Gun Club
Salem's Premier Shooting Club
Open, safe shooting, low key events weekly, and fun for everyone


Four Corners Rod & Gun Club is a

membership-based

range.

Click on the membership tab or button above for more information.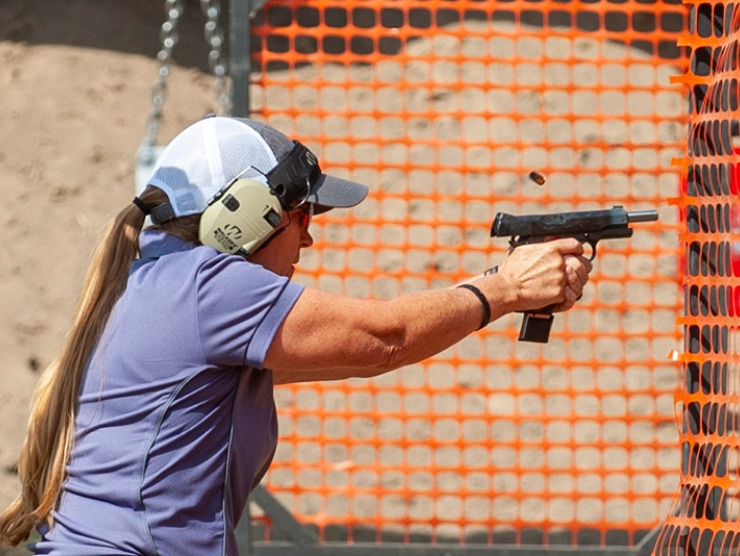 A Place to Shoot
Have access to a private range nearly every day of the year. Check out the CALENDAR page for upcoming shoots.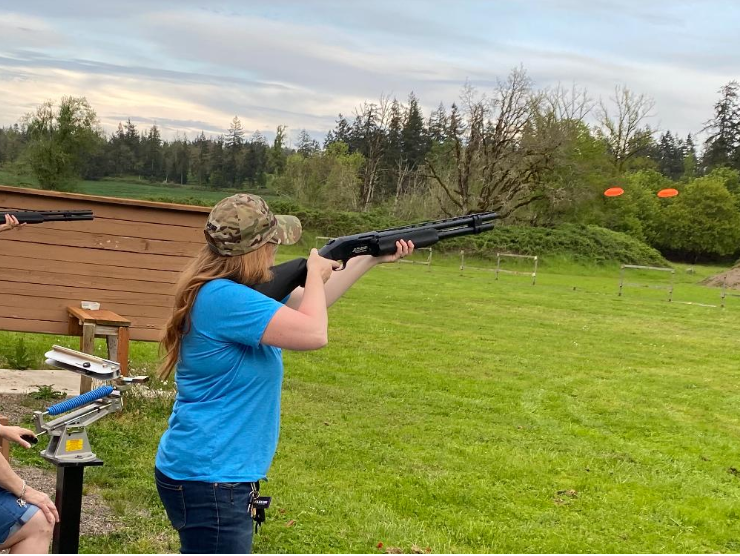 Something for Everyone
From an indoor 50 foot range for rimfire .22 out to 200 yards for your rifles, Four Corners has something for everyone. Fun shoots each week are a great place to practice and meet other shooters. We have an active youth program and special events for women as well. The facility has three ranges for firearms, a known distance archery range and a season 3D archery field.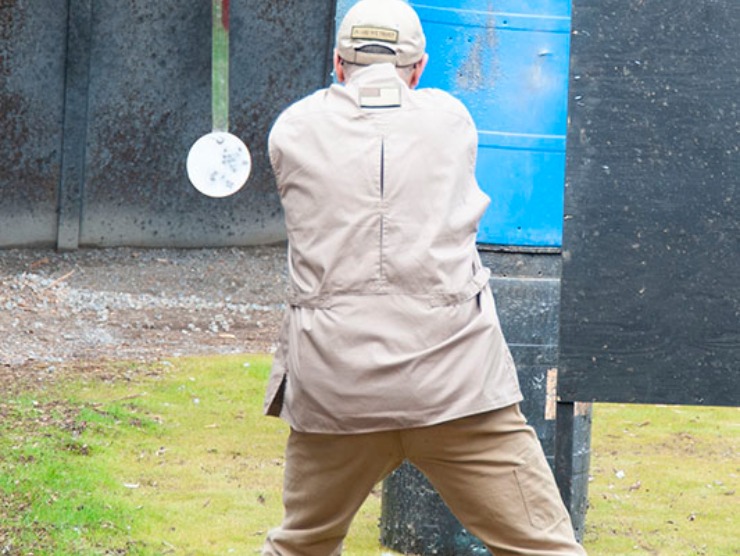 Safety First
With rules that emphasize safety, we want everyone to have a fun and safe experience at the club. New member's orientation helps shooters start off right.
AED Equipment Temporarily Removed for Maintenance

The Automatic Electronic Defibulators (AED) have been temporarily removed for maintenance. They will be restored as soon as possible.



Barrels are Down on the Lower Range / Range Remains Open

The barrels at the lower range are being repaired/modified - the range remains open during this time (just without the barrels). Members, feel free to continue to use the Lower Range and watch for further updates.
2023/24 Membership Renewals have been Mailed
Renewal notices have been mailed to all club members. Additional information is located on the MEMBERSHIP page. If you did not receive a form or would like to download a fillable PDF form (much cleaner and easier for us to read) please click on the image to the left. There is a locked, drop box in the Short Range where you can deposit forms and payments or they can be mailed to the club (the address is on the form). If you are a newer member, your five digit membership number is also your gate card number for the form. All renewals are due by June 30th.
Long-Time Club Member and Treasurer Joe McFadden Has Passed
We are sorry to announce that Joe McFadden died Sunday, May 14th after a long illness. Joe had recently taken a leave of absence as Treasurer but was still a frequent visitor at the club. He participated in many of the club events, participating at "his speed" just to enjoy the joy of shooting sports. If you attended any of our monthly membership meetings, he was THE donut guy, always passionate about making sure members had the best selection. Many folks at our club did not know Joe was an avid shotgun shooter in the past and active at other clubs in the region. He shot over 60,000 registered clays in skeet and was a Hall of Fame and multiple All-Star team member. In addition to his duties on the Executive Committee, Joe was always present at our annual Sight in Service, usually found checking in firearms. A fundraising event in Joe McFadden's name has been set up to help him and his wife through this time. If you are able and would like to contribute you can click HERE for a link.
Defensive Shotgun Workshop
Sunday, June 4, 2023, 8:00 am – 12:00 pm
This popular workshop is returning for the summer. Many gun owners trust a shotgun as a home defense tool with good reason. But few have the opportunity to practice or train with its use. This workshop provides both, training under the guidance of instructors versed in defensive shotgun use and tactics and plenty of opportunities to practice with your shotgun and defensive encounters distances. You will also be able to pattern buckshot at typical distances during a defensive in life in your home encounter to see what it looks like with your gun and your ammunition (hint, they are like snowflakes, and what you see on the internet will likely not be how your gun/ammunition combination performs).
Topics for the workshop include safety, setting up your shotgun for home defense use, different action types, use of different sighting systems, ammunition selection, multiple threats, and many other topics. Your instructor crew includes graduates of a variety of related coursework including Tom Givens/Rangemaster Defensive Shotgun Instructor Course, Thunder Ranch, Gunsite Academy along with having a practical application of deploying shotguns in law enforcement. We designed this course to increase the confidence of shooters who rely on this effective firearm; one that is safest and most effective in trained hands.
The cost of the workshop is $40 for club members and $50 for guests. To sign up contact will at info@fcgc.info or (909) 816-8821.
Multi-Gun Match - First Saturday Each Month
There is an updated format for the Multi-Gun match listed on the calendar page. Check out the shoot the first Saturday of each month. This is a great way to shoot a few different guns at a match, handgun, rifle and PCC (pistol caliber carbine). Some of the matches will feature .22 rimfire firearms as well.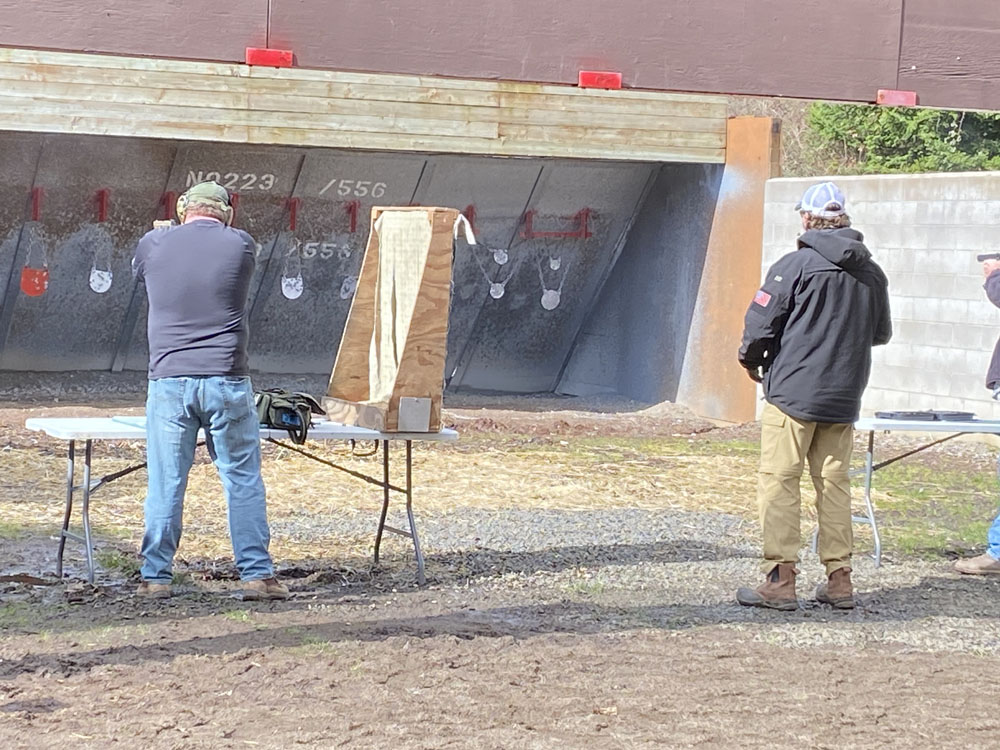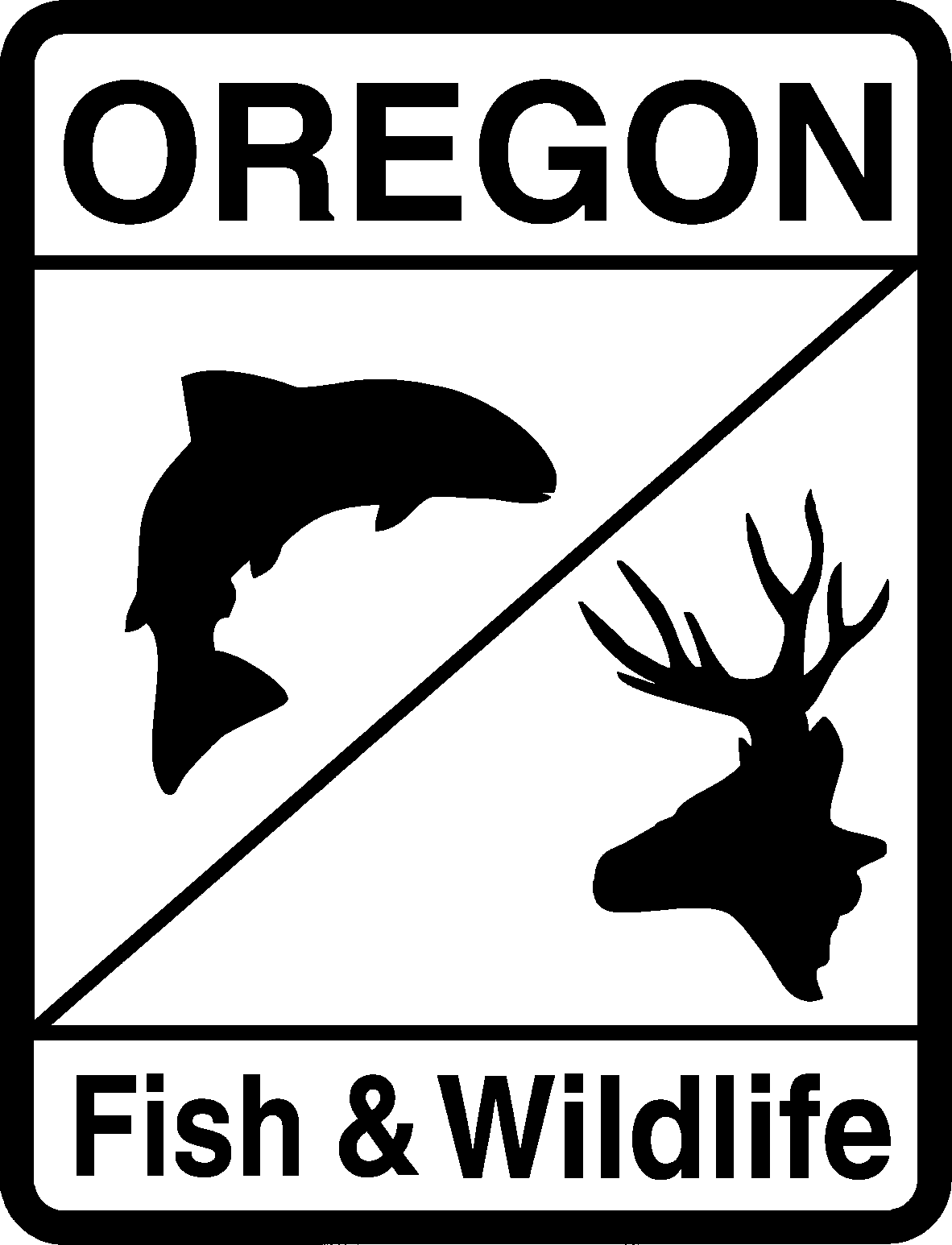 New 2023 Hunter Education Information Available
The 2023 ODFW Hunter Education workshops are beginning at the club. Check out the Educational Foundation tab on the website for additional information. The first field day is on Saturday, February 25th and includes a mixture of online learning with practical activities and live fire during the field day. Check out additional information HERE.
We had four shooters this month, we shot our double ring buffalo targets with pistols at a challenging 25 yards 1st place Jim Miller 64 1X 2nd place Carl Johnson 59 3rd place…
March 17, 2023
CONTACT US
---
For general club information please include your name and contact information below. Go to the CONTACT US page to reach a specific person (Executive Committee member, Education Foundation board, Match Directors, Range Masters, CAJRC, Pistol Team or Webmaster.