WELCOME TO
Four Corners Rod and Gun Club
Salem's Premier Shooting Club
Open, safe shooting, low key events weekly, and fun for everyone

Four Corners Rod & Gun Club is a membership based range. Many of our events are open to the public for a small fee. Click on the membership tab or button above for more information. We are still accepting new members.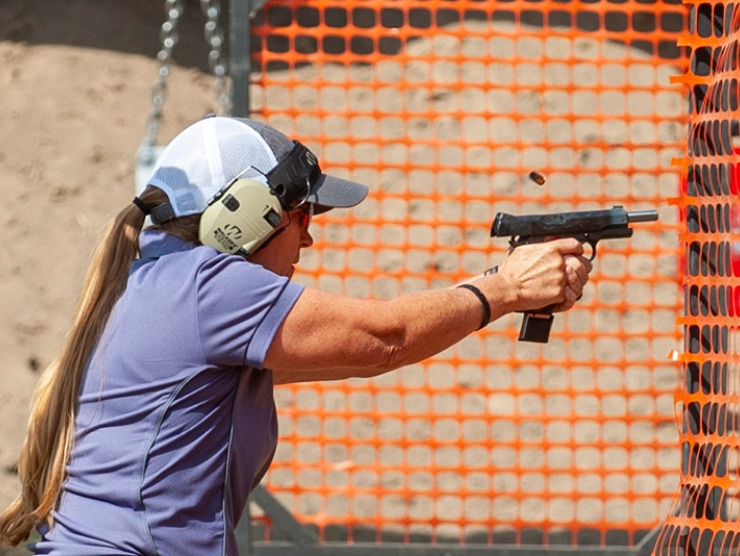 A Place to Shoot
Have access to a private range nearly every day of the year. Numerous events are open to public each month. Check out the CALENDAR page for upcoming shoots.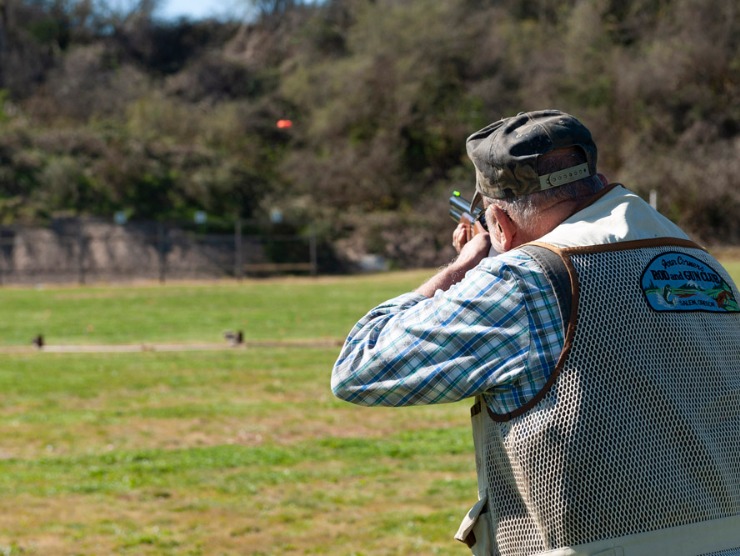 Something for Everyone
From an indoor 50 foot range for rimfire .22 out to 200 yards for your rifles, Four Corners has something for everyone. Fun shoots each week are a great place to practice and meet other shooters. We have an active youth program and special events for women as well. The facility has three ranges for firearms, a known distance archery range and a season 3D archery field.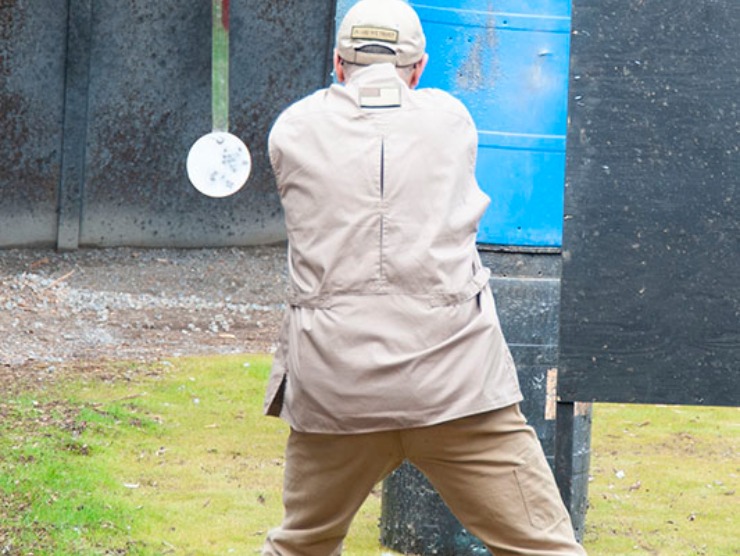 Safety First
With rules that emphasize safety, we want everyone to have a fun and safe experience at the club. New member's orientation helps shooters start off right.
Club Elections are Coming in February
Candidates Q & A Forum on Sunday, January 30th
Elections are coming in February at the monthly membership meeting. There will be a meet and greet for all the candidates on Sunday, January 30th in the Short Range building from 1:00pm - 3:00pm for members to talk with those running for positions and discuss their direction for the club into the future. Elections will be at the meeting on Tuesday, February 1st. The meeting begins at 7:30pm and all members are welcome and encouraged to attend. Each primary member can vote in person (associate members are welcome to attend but may not vote per the bylaws). The names of those running for office are currently on the board in the Short Range building. If you are interested in running for a position it is not too late and you are welcome to add you name to the board for the position you are interested in running for.


The shotgun verses shoot, lining up shooters up against each other while shooting identical courses to see who finishes first, is held several times each year. We have been…
January 17, 2022
CONTACT US
---
For general club information please include your name and contact information below. Go to the CONTACT US page to reach a specific person (Executive Committee member, Education Foundation board, Match Directors, Range Masters, CAJRC, Pistol Team or Webmaster.