WELCOME TO
Four Corners Rod and Gun Club
Salem's Premier Shooting Club
Open, safe shooting, low key events weekly, and fun for everyone


Four Corners Rod & Gun Club is a

membership-based

range.

Click on the membership tab or button above for more information.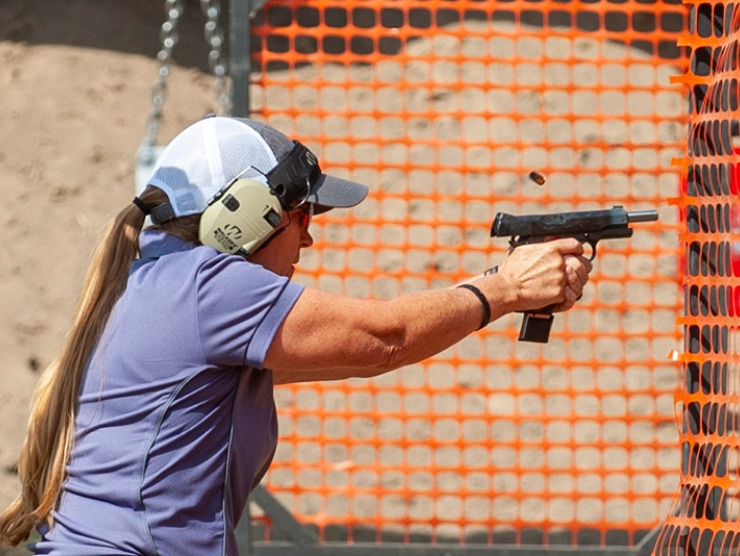 A Place to Shoot
Have access to a private range nearly every day of the year. Check out the CALENDAR page for upcoming shoots.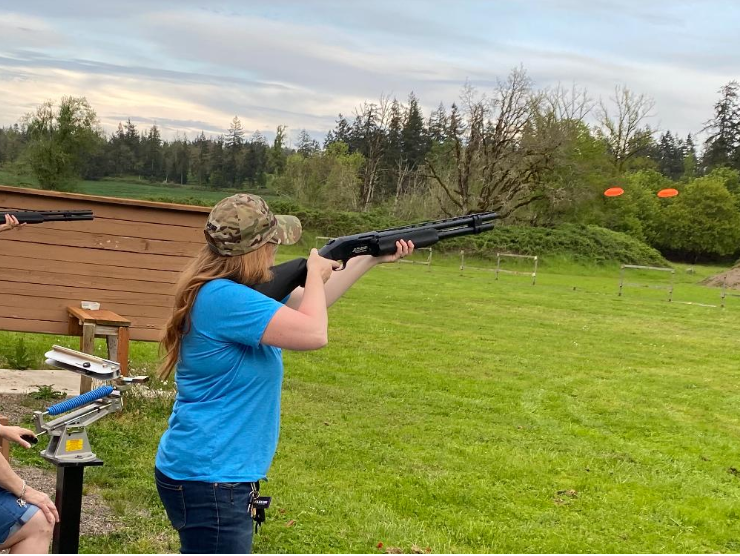 Something for Everyone
From an indoor 50 foot range for rimfire .22 out to 200 yards for your rifles, Four Corners has something for everyone. Fun shoots each week are a great place to practice and meet other shooters. We have an active youth program and special events for women as well. The facility has three ranges for firearms, a known distance archery range and a season 3D archery field.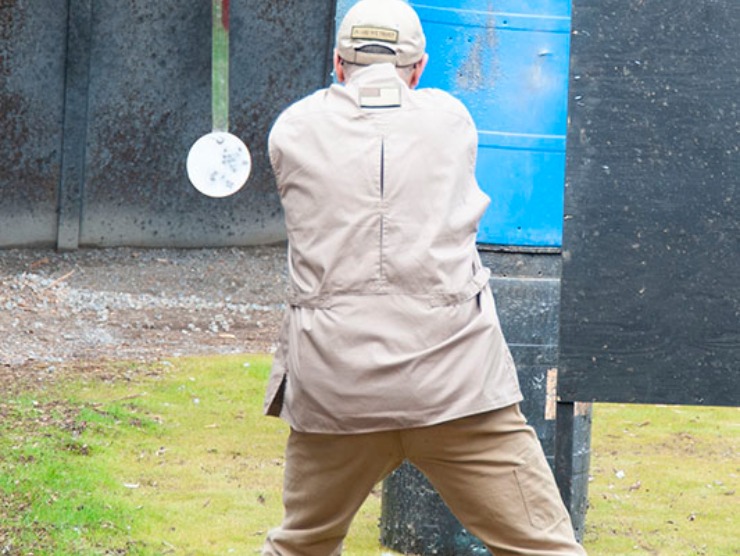 Safety First
With rules that emphasize safety, we want everyone to have a fun and safe experience at the club. New member's orientation helps shooters start off right.
Remember, the club is open on holidays including Thanksgiving, Christmas and New Year's Day.
December calendar available on calendar page
The Club is Seeking a Member CPA
The club is seeking a member who is a currently licensed CPA to help in conducting an audit for the club. With the transition to a new treasurer, we are seeking to review the bookkeeping history and improve practices moving forward. If you are a current CPA and member of the club and would be interested in assisting with an audit of our accounting practice, please contact the club Secretary Dave Kopecky at secretary@fcgc.info. The club is willing to pay appropriate fees for the work.
Changes for December 2, 2023 Multi-Gun Match
Multi-Gun Match - First Saturday Each Month

Time Change: 9:00 a.m. – 12:00 p.m.
This shoot combines speed and accuracy using multiple firearms at a combination of targets at varying distances. Some movement and shooting from behind barriers and/or tables is expected (but this is not a run & gun). Reloading during a stage is required so Semi-Auto Rifles do work better.
This month's match we'll be adding the option of using a shotgun for the mid-range targets. Bring a minimum 25 rounds of ammo - lead shot only no larger than #7 ½, more is better (there may be a bonus target available). We'll still use a Centerfire Rifle / Pistol Caliber Carbine for the long-range and Centerfire Pistol for the short-range targets. Bring 50 rounds of ammo for each and extra magazines.
Low Light Defensive Shotgun Workshop
Saturday, December 2, 2023, 5:00 pm - 9:00 pm
The shotgun can be one of the most effective defensive tools in a home-based, deadly force encounter. It is also one of the least understood. In this workshop we will conduct instructional drills on the use of home defense shotguns at ranges we expect to encounter. Topics will include deploying the firearm, ready positions, working around objects, barricades, and corners, reloading, safely moving and other subjects directly related to using shotguns in the home defense mission. The cost of the workshop is $40 for club members and $50 for guests.
For additional information see the full description on the Educational Foundation web page HERE or contact Will at info@fcgc.info.
AR-15 & Carbine Workshop
Tuesday, December 19, 2023, 6:00 pm - 7:30 pm
This workshop will cover the proper cleaning of an AR and similar rifles. We will go over the setup of a sling on a defensive setup and the "why" it is important. Other topics will include different types of ammo used, clearing malfunctions, magazine selection, the difference between a muzzle brake and a flash hider, and the replacement parts you may need to keep your gun up an running. Contact Rick for additional information at president@fcgc.info.
New Photos in the Gallery
New photos from the Halloween Golf Ball Shoot and Centerfire Defender Pistol are posted on the GALLERY page.
Recent Shoot & Event Reports
The Educational Foundation of the Four Corners Rod & Gun Club held a workshop on considerations about what to do after a deadly force encounter or other defensive gun use for 18…
November 21, 2023
CONTACT US
---
For general club information please include your name and contact information below. Go to the CONTACT US page to reach a specific person (Executive Committee member, Education Foundation board, Match Directors, Range Masters, CAJRC, Pistol Team or Webmaster.