WELCOME TO
Four Corners Rod and Gun Club
Salem's Premier Shooting Club
Open, safe shooting, low key events weekly, and fun for everyone

Four Corners Rod & Gun Club is a membership based range. Many of our events are open to the public for a small fee. Click on the membership tab or button above for more information. We are still accepting new members.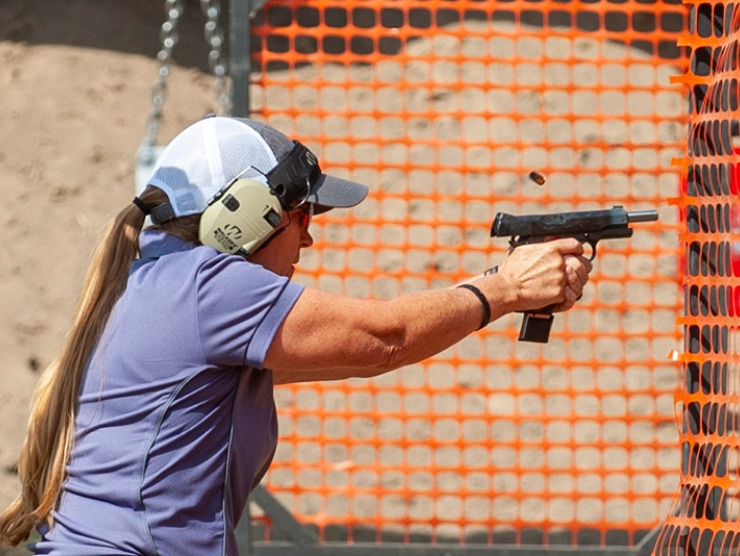 A Place to Shoot
Have access to a private range nearly every day of the year. Numerous events are open to public each month. Check out the CALENDAR page for upcoming shoots.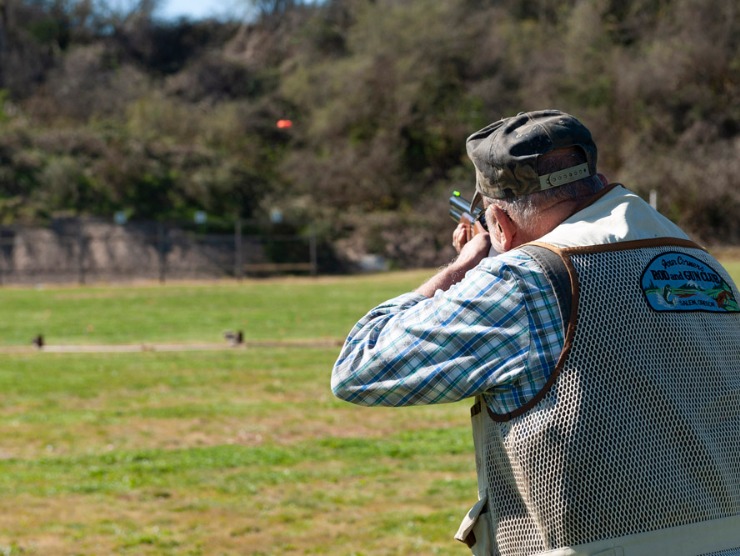 Something for Everyone
From an indoor 50 foot range for rimfire .22 out to 200 yards for your rifles, Four Corners has something for everyone. Fun shoots each week are a great place to practice and meet other shooters. We have an active youth program and special events for women as well. The facility has three ranges for firearms, a known distance archery range and a season 3D archery field.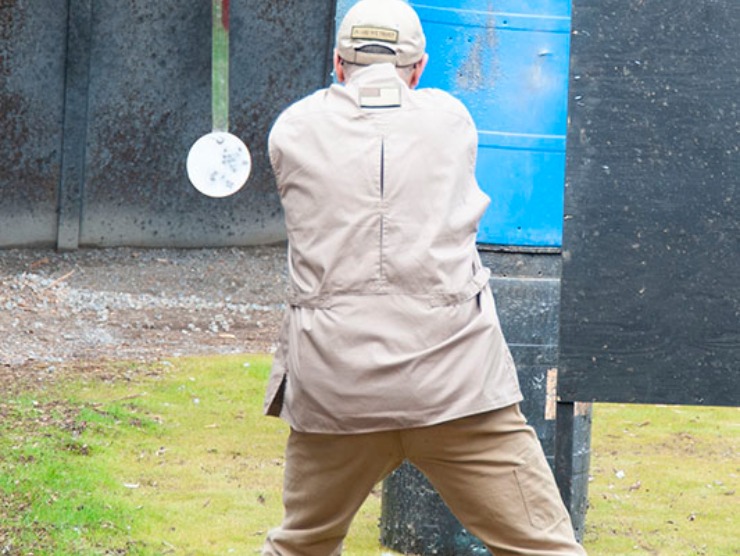 Safety First
With rules that emphasize safety, we want everyone to have a fun and safe experience at the club. New member's orientation helps shooters start off right.
Reminder - No Steel Core / Armor Piercing Ammo
Range rules prohibit the use of any steel core / armor piercing / "Penetrator" rounds at any of ranges. This is primarily for two reasons; it destroys the club steel targets and hangers and for the increased risk of fire and ricochet due to the bullet material. 223 / 5.56 "green tip" ammo nearly always has a steel core or material and is not allowed on the range. There are many surplus sources for military ammo that sell ammunition with steel cores or components which are not necessarily indicated on the packaging or description. Black tips are another common marking for AP ammo, especially surplus military rounds. Please make sure your ammo does not contain steel components in the bullets. You can test this easily with a magnet. If the magnet is attracted to the bullet, it has steel and please don't shoot it at the range. There are several magnets now hanging around the range for your use but we recommend checking before you make the trip. Steel casing is permitted (the part not coming out of the barrel)! Many Eastern European companies such as Tula, Wolf and even Winchester make ammo with steel casing instead of brass. Please reach out to us if you have any questions.
Featured Club Activities & News
The "Buck Board" is up in the Short Range
There is a place for you to post your deer and elk harvests for the year now up in the Short Range building. Post your photos (from 2021 hunts only) on the board. There will be awards for the top deer and elk posted. Make sure your name and phone number are on the photo. Awards will be given out at the December 2021 general meeting. Only members are allowed to enter.
We will have a buck bragging page on the December newsletter as well so feel free to send your images and hunt stories to info@fcgc.info.
Short Range Safety Area Addition
There is a new addition to the 50 yard area on the short range. To the far left (north) side of range, behind the shooting benches there is now a safety area for handling firearms under certain circumstances. Primarily this will be used during disciplines for tasks like removing / replacing firearms in cases and making minor repairs on unloaded guns. NO LIVE AMMUNITION IS ALLOWED IN THE SAFETY AREA. This includes clearing malfunctions where there is live ammo in the firearm. This should always be done while on the firing line with the firearm pointed in a safe direction (i.e., the berm / backstop).
During normal range operations casing and uncasing of firearms should be conducted on the firing line benches with the muzzle pointed down range at all times. Most other tasks such as minor repairs, sight adjustments and other manipulations should also be done while at the shooting benches.
Concealed Handgun Class - December 4th & 5th
The Four Corners Gun Club Educational Foundation is again offering our concealed handgun class (CCW) in December. This class goes well beyond the basic Oregon requirements and is intended for those who are seeking a deeper understanding into the concepts of carrying a concealed handgun. The course includes an NRA qualification, from the holster, which indicates you have gone well beyond the basic CHL requirements. Other subjects include situational awareness, concealment garments / holsters / drawing from concealment, post shooting procedures and many other topics related to safely and effectively carrying a handgun for your and your family's protection. More information is located on the Ed Foundation page or you can visit the NRA SITE for details and to sign up. FCGC members receive a discount for the course. Sign up early as the last class filled quickly.

As the shooters gathered at the Short Range on the morning of August 28, 2021 for the scheduled "The Good, The Bad, and the Ugly" Movie Theme Shoot the props for the shoot had…
September 3, 2021
CONTACT US
---
For general club information please include your name and contact information below. Go to the CONTACT US page to reach a specific person (Executive Committee member, Education Foundation board, Match Directors, Range Masters, CAJRC, Pistol Team or Webmaster.