WELCOME TO
Four Corners Rod and Gun Club
Salem's Premier Shooting Club
Open, safe shooting, low key events weekly, and fun for everyone


Four Corners Rod & Gun Club is a

membership-based

range.

Click on the membership tab or button above for more information.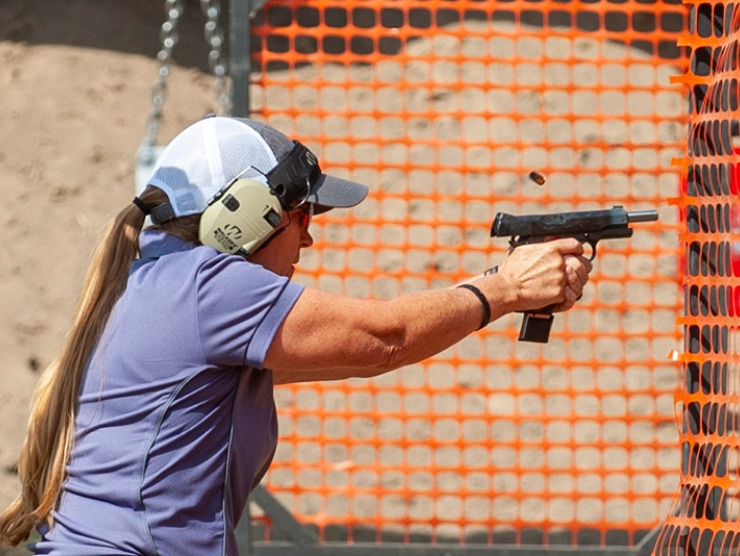 A Place to Shoot
Have access to a private range nearly every day of the year. Check out the CALENDAR page for upcoming shoots.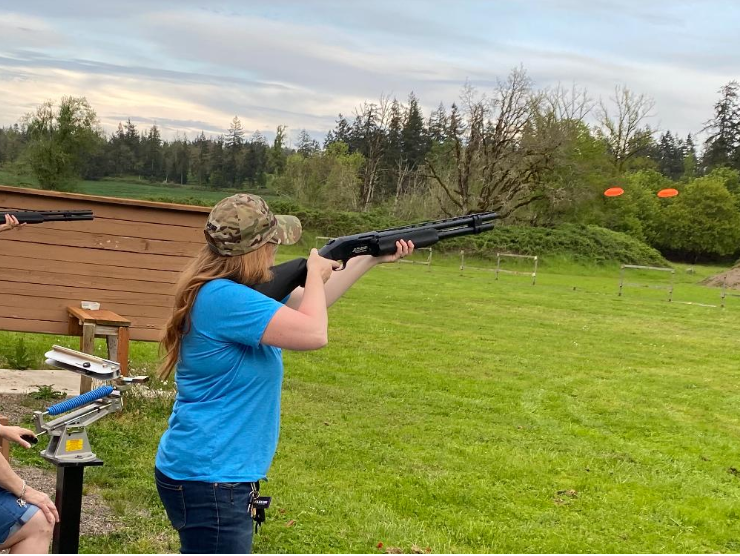 Something for Everyone
From an indoor 50 foot range for rimfire .22 out to 200 yards for your rifles, Four Corners has something for everyone. Fun shoots each week are a great place to practice and meet other shooters. We have an active youth program and special events for women as well. The facility has three ranges for firearms, a known distance archery range and a season 3D archery field.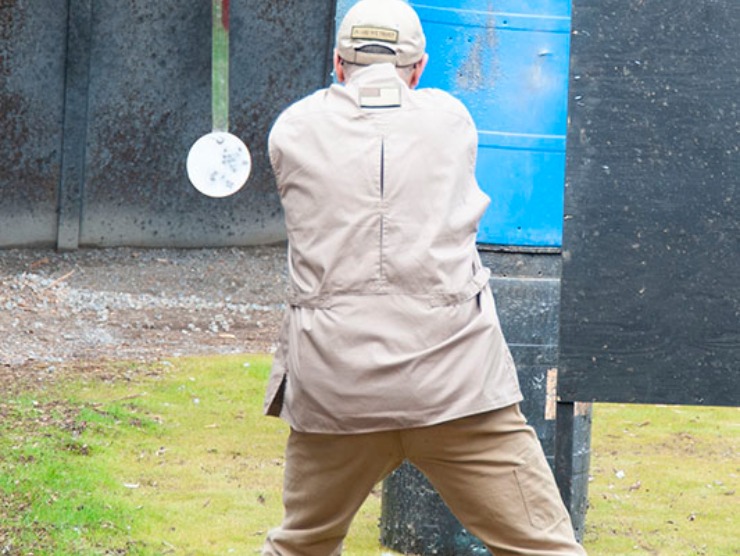 Safety First
With rules that emphasize safety, we want everyone to have a fun and safe experience at the club. New member's orientation helps shooters start off right.
October Calendar Posted on Calendar Page
Short Range Closed, Monday, October 9, 2023 - 6:00pm - 9:00pm
Thank You Sight in Service Volunteers
Thank you to all our members who helped out during Sight in Service this year. We can't provide the service without help from all of you. Thanks also to everyone who attended and we wish you the best for a successful season.
Handgun Foundations Clinic each Month
Next Date, Monday, October 23rd, 6:00 pm to 9:00 pm
The Four Corners Rod & Gun Club Educational Foundation hosts a workshop covering the importance of safe gun handling and the foundations of marksmanship on the fourth Monday of each month. There is no cost for the workshop, which is open to members and non-club members. Advance sign-up is required and there is still some space for the October workshop. Contact Will at info@fcgc.info for additional information or to save your space in the class.
3D Archery Targets are Still Up
We are still having some nice days, perfect for tuning up your bows for the season or just going out and enjoying a day in the field. Both the fixed distance and 3D ranges are up and running. We still have some time before the rain hits and the (foam) animals hibernate for the season. We are not sure if Oregon is issuing velociraptor tags this season but if they do, we have one to practice on.
There is Still Sunshine
Perfect Time to Shoot Some Clays
Remember, the target thrower is open year-round but especially nice to use over the nice (dry) summer months. Bring your own clays and lead shot, 7 1/2 size or smaller (meaning 8, 8 1/2, or 9 shot), and have some fun. The machine can toss doubles as well. There are also multiple organized clay shoots each month, some on weekends and others on weekdays. Check out the calendar for additional information, dates, and times.
Recent Shoot & Event Reports
A group from the Salem Chapter of the Armed Women of America and board members from the Educational Foundation are working to refurbish the club building used by the Foundation…
August 3, 2023
CONTACT US
---
For general club information please include your name and contact information below. Go to the CONTACT US page to reach a specific person (Executive Committee member, Education Foundation board, Match Directors, Range Masters, CAJRC, Pistol Team or Webmaster.