WELCOME TO
Four Corners Rod and Gun Club
Salem's Premier Shooting Club
Open shooting, low key events weekly, and fun for everyone

Four Corners Rod & Gun Club is a membership based range. Many of our events are open to the public for a small fee. Click on the membership tab or button above for more information. We are still accepting new members.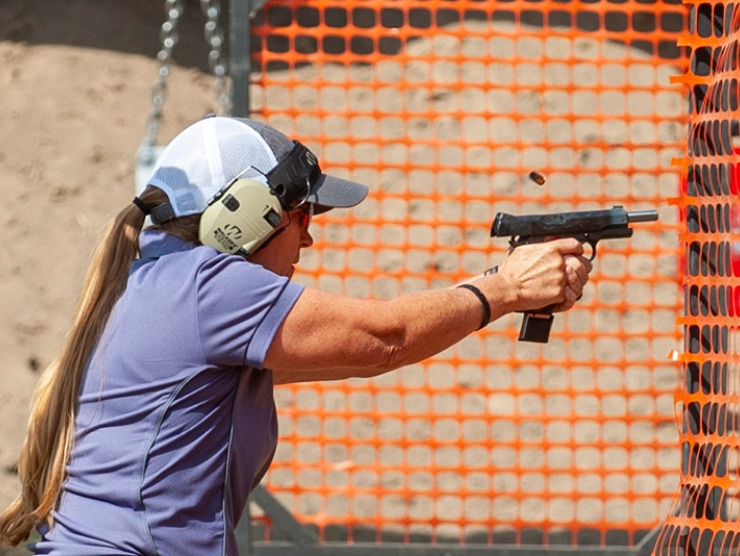 A Place to Shoot
Have access to a private range nearly every day of the year. Numerous events are open to public each month. Check out the CALENDAR page for upcoming shoots.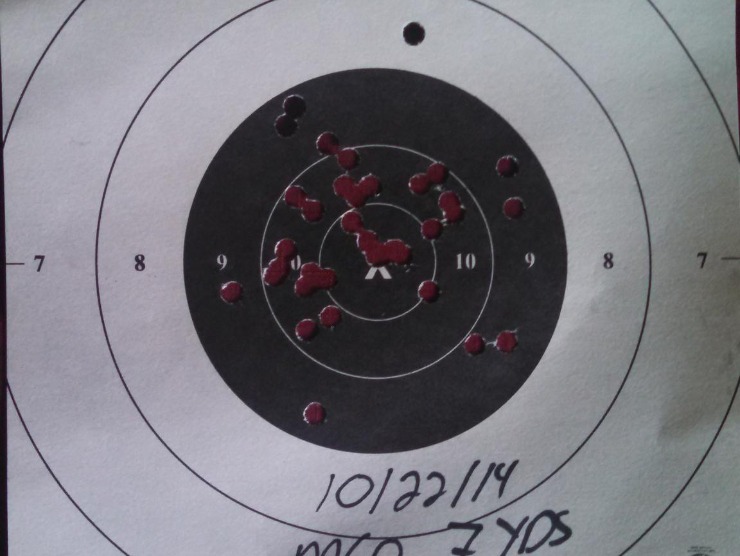 Something for Everyone
From an indoor 50 foot range for rimfire .22 out to 200 yards for your rifles, Four Corners has something for everyone. Fun shoots each week are a great place to practice and meet other shooters. We have an active youth program and special events for women as well. The facility has three ranges for firearms, a known distance archery range and a season 3D archery field.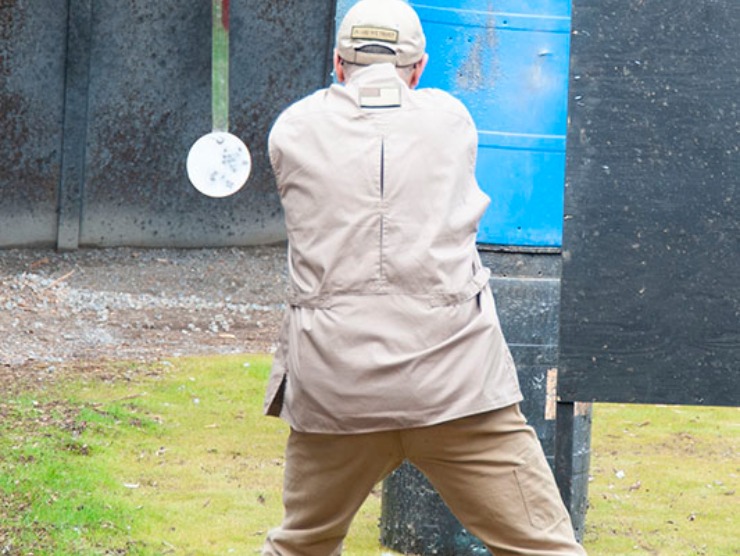 Safety First
With rules that emphasize safety, we want everyone to have a fun and safe experience at the club. New member's orientation helps shooters start off right.
Have you moved in the past two years???

If you have, please click HERE to email the club Secretary with your updated information. This is important to make sure everyone gets their renewal form and for other important updates. Please include your member number.
THE ELECRONIC NEWSLETTER IS LIVE!
The April edition of the club's electronic newsletter has been sent. If you did not receive an electronic newsletter and would like to receive one please email info@fcgc.info with your name and membership number and we will add your email to next month's list. Please provide feedback to this email as well as this newsletter is for the members. The newsletter will be sent monthly and is a great way to keep everyone informed about what is going on at your club. It also allows for sending out important notices. Please provide your input!
Featured Club Activities & News
Member Renewal Form Now Online
Membership renewal forms will be sent out soon, but you can beat the rush by using our new downloadable form. The renewal can be filled out on your computer, helping to make sure all information is easy to read. If you are paying by check you can either send it in as usual or there is now a drop box in the Short Range Building where you can drop off your payment (even if you use the hand-written renewal that you receive you can still use the drop box). If you are paying by credit card you also now have the option of submitting your form by email to the club Secretary. If you are requesting to apply as a new member, please see the "Membership" page for this form and submission guidelines.
Work Party - Sunday, April 25th 8:00am
There is a work party scheduled at the club on Sunday, April 25th beginning at 8:00am. The club will be closed for all activities until 3:00pm (no setting up will be allowed at any range until 3:00pm or until all work is completed). Here is a list of what we will be working on. Please come out and help if you can, even for a few hours.
Gravel on the 25 yard range floor
Trim brush along driveway next to 10 yard trap.
Pickup brush on archery range.
Replace plywood above 50 yard trap
Pressure wash sidewalk at foundation bldg.
Contact Bob Chambers, the Outdoor Range Officer for any additional information.
....And more about work parties
Want a chance to win a brand-new 12Ga Shotgun???? It's easy…………
For every work party you attend you will get a raffle ticket for the drawing of a new Shotgun to be raffled once a year, the more work parties you attend, the better chance you take home a Shotgun….
(Note: The winner is responsible for the Federal 4473 background check and all club & State laws apply)
Thank You,
Rick Reitz
Club President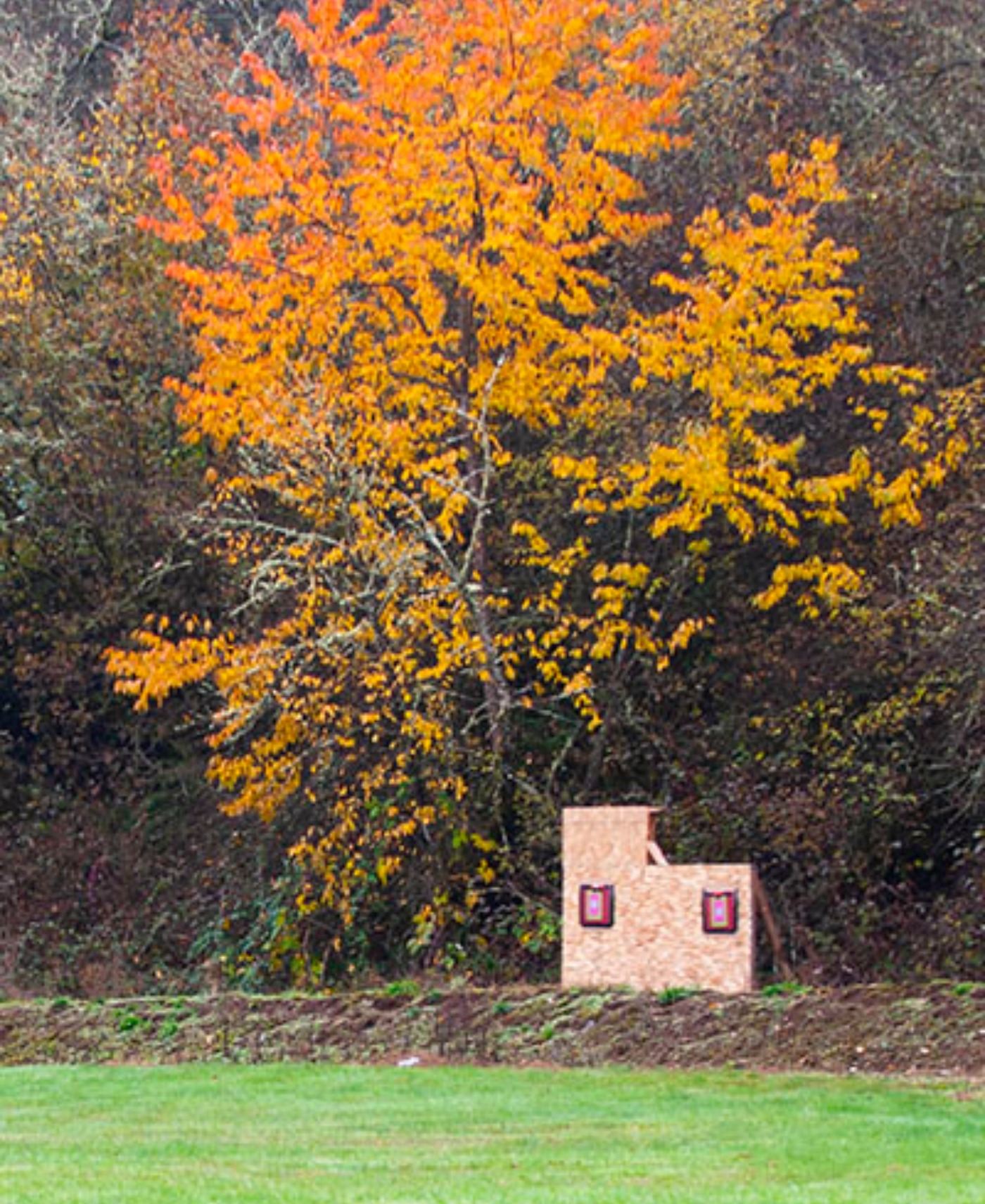 Hunter Rifle Shoot
Keep those rifle skills sharp by coming out to the Hunter Rifle shoot on the first Saturday of the month. Here is a sample course of fire:
Each competitor will fire a total of 27 rounds of center fire ammunition.
Targets will be set at 50, 100, and 200 yards.
Each contestant will fire 9 shots at each distance in the following manor:
(a) 50 and 100 yard targets:
1. Standing shooting off hand (fire three rounds)
2. Standing using a dowel as a mono pod touching only shooters
body (fire three rounds)
3. Sitting on a stool using dowel as a mono pod again touching only
shooters body (fire three rounds)
(b) 200 yard targets:
Dowel will be spanned across the firing line and used as a solid rest for your firearm (fire six rounds)
Sitting on a bench using dowel as monopod touching only shooters body (fire three rounds
Running Buck portion:
Prior to the actual competition there will be clinic whereby each contestant will fire a total of four rounds directly at a target located on the running buck backboard and each will be informed of the actual distance their bullets hit behind the target, thus telling them how far they should lead the actual scoring targets.
The competition will consist of the running buck being sent out five times for each shooter and two rounds will be fired each time, therefore firing a total of ten rounds.
Notes:
Rounds to be fired between the hunter rifle and the running buck will be as follows:
Hunter rifle: -------------- 29 Rounds
Running Buck------------ 14 Rounds
Total----------------------- 43 Rounds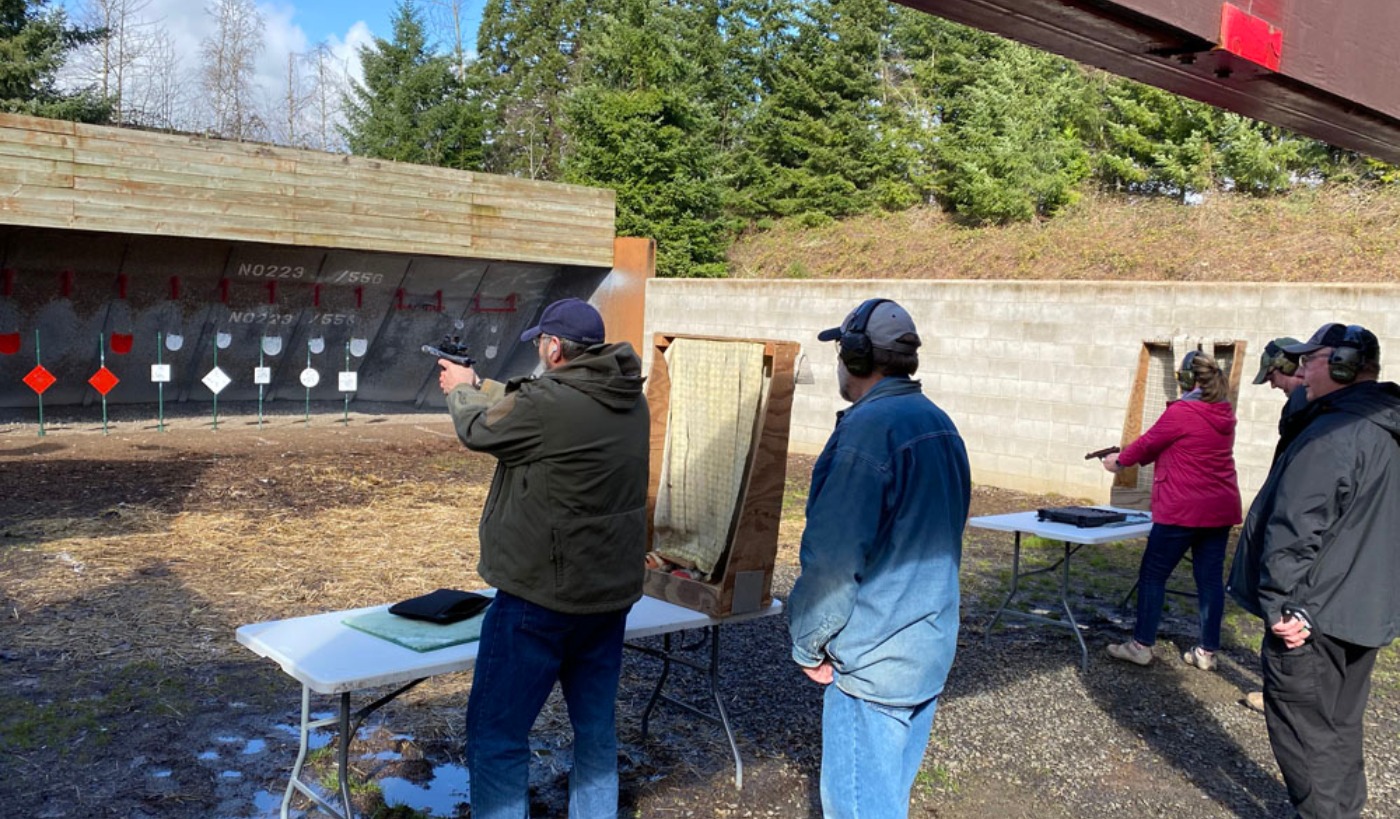 Shooter verse Shooter Pistol - The Sunset Match
It's back under the glowing sunset skies. The shooter verse shooter pistol match returns Monday, May 24th beginning at 6pm. Come over to the club after work and test your skills going one on one with another shooter. There are several different classes and you can even shoot more than one. Click HERE to download a flyer with more information.
The rain stayed away just long enough to allow for a good sized group of handgunners to go head to head against each other on steel targets. The action was fast and the…
March 15, 2021
CURRENT RANGE STATUS
OPENING OF ALL RANGES - FEW LIMITATIONS
UPDATE 3/8/21
IMPORTANT UPDATE 3/9/21 - NON-FAMILY MEMBER GUESTS NOW ALLOWED AT THE CLUB
The Executive Committee has approved non-family member guests accompanying active members once again at the club. All social distancing and hygiene safety measures are still in place such as distance between shooters. All rules regarding guest have not been modified (i.e. members must watch their shooters and not be shooting at the same time.)
Beginning Saturday, 5/30/20 the club is open for nearly complete normal operations. ALL RANGES ARE OPEN AND THE HOURS ARE PER USUAL CLUB POLICY (seven days a week, 8:00am until the lights come on, 10:00pm for the indoor range. Scheduled shoots / events start up in June. For now the shooting events posted on the calendar are for members only. Please contact the discipline contact to confirm space for with any questions. The calendar will be posted shortly. Below the the few current limitations and important details:
General Range Rules Modifications
Everyone must maintain a minimum distance of no less than six (6) feet from other persons.

Only one person per bench / shooting position (immediate family members from the same household may share a bench)

Guests must be family members from the same household (removed 3/8/21)



Recommend brining your own personal covering (i.e. blanket, towel) for the benches / firing positions (carpet has been removed for sanitation purposes)
There will be some sanitation material available but please do not rely on this. As you know, we do not have full time staff at the range. It is recommended that you bring your equipment to stay safe.
There will no general membership meeting in June.
Lower Range:
The lower range has been returned to normal operations with the traditional range rules. There are no longer firing points for short range pistol use.
Short Range:
The short range will have limited and marked firing points in order for the club to remain compliant. There are two positions at 10 yard area and three positions at 25 yard sections. The 50 yard range is open, and firing is only permitted where an X is marked on the floor with blue tape. The two shooting benches are open, and shooters must stay more than 6 feet apart. It is very important that all markings be obeyed if the short range is to remain in use.
Indoor Range:
The indoor range is now open. Please keep a safe distance from others. Firing points will be marked.
Archery Range:
The archery range will be open as usual with members using 6 feet of social distancing.
CONTACT US
---
For general club information please include your name and contact information below. Go to the CONTACT US page to reach a specific person (Executive Committee member, Education Foundation board, Match Directors, Range Masters, CAJRC, Pistol Team or Webmaster.