January Night Shoots 2021
January 9, 2021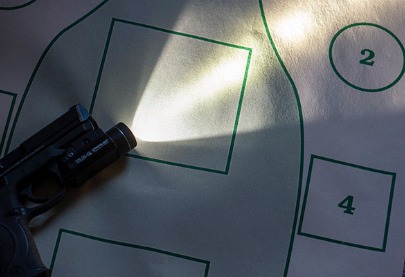 Results from January 8th and 16th Shoots
Two more night shoots in January interrupt the calm and cool Four Corners evenings. Nineteen shooters enjoyed an intermission from the rain on Friday the 8th to ring some steel and slog through a bit of mud. All handguns were used for this match with targets again ranging from close and fast to slightly more distant, some obscured by no-shoot markers. Several of these fell during the evening.
At the end of the evening Manny C. topped the "Super Seniors" with Aaron G. taking the honors for the Open class. Tops in the tactical class including Rick R / Tim D. / Will F. / Kevin G. / Ron S.
For complete results on Practiscore click HERE.
Check back next week for an update after the Saturday shoot, likely the final of the season.